WELCOME
Aozora Buds
A truly unique experience blending a full-service cannabis dispensary & herbal apothecary.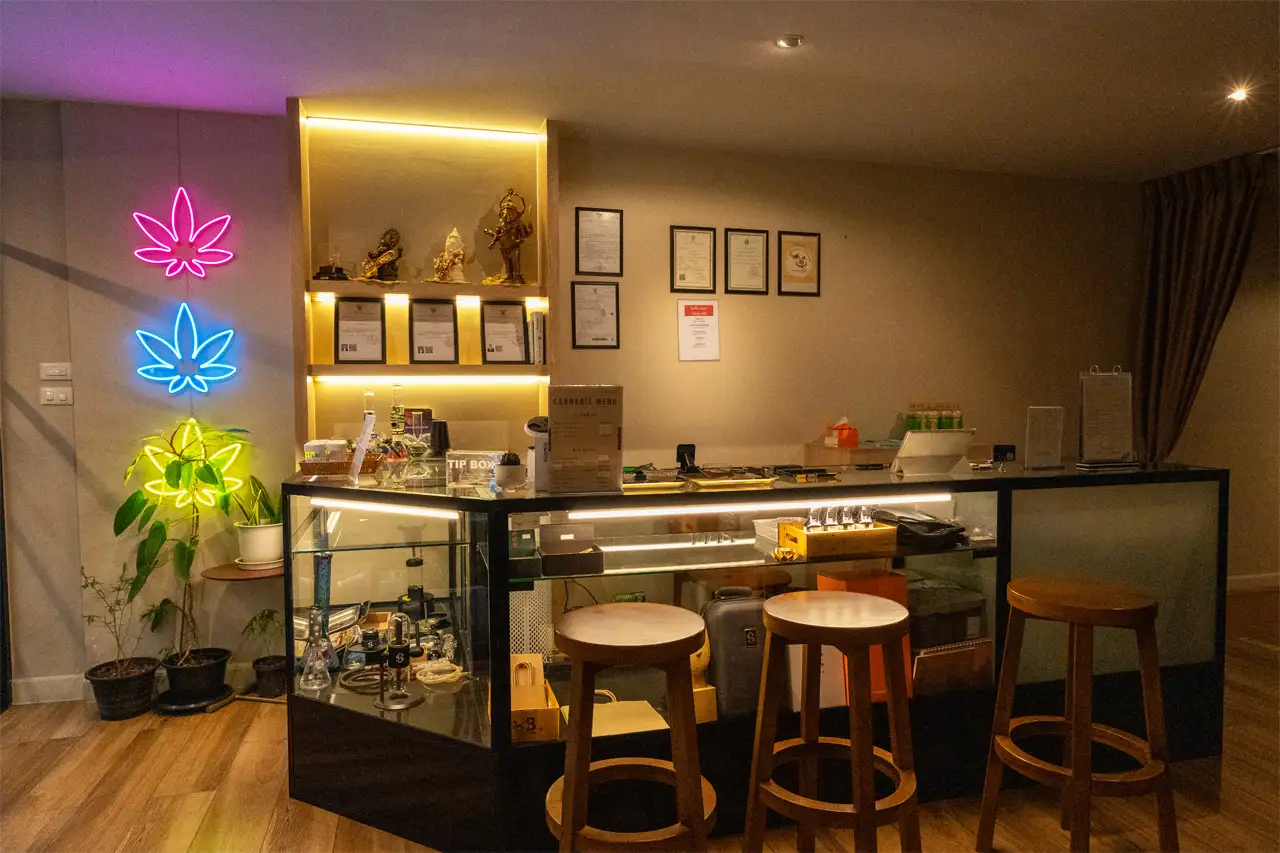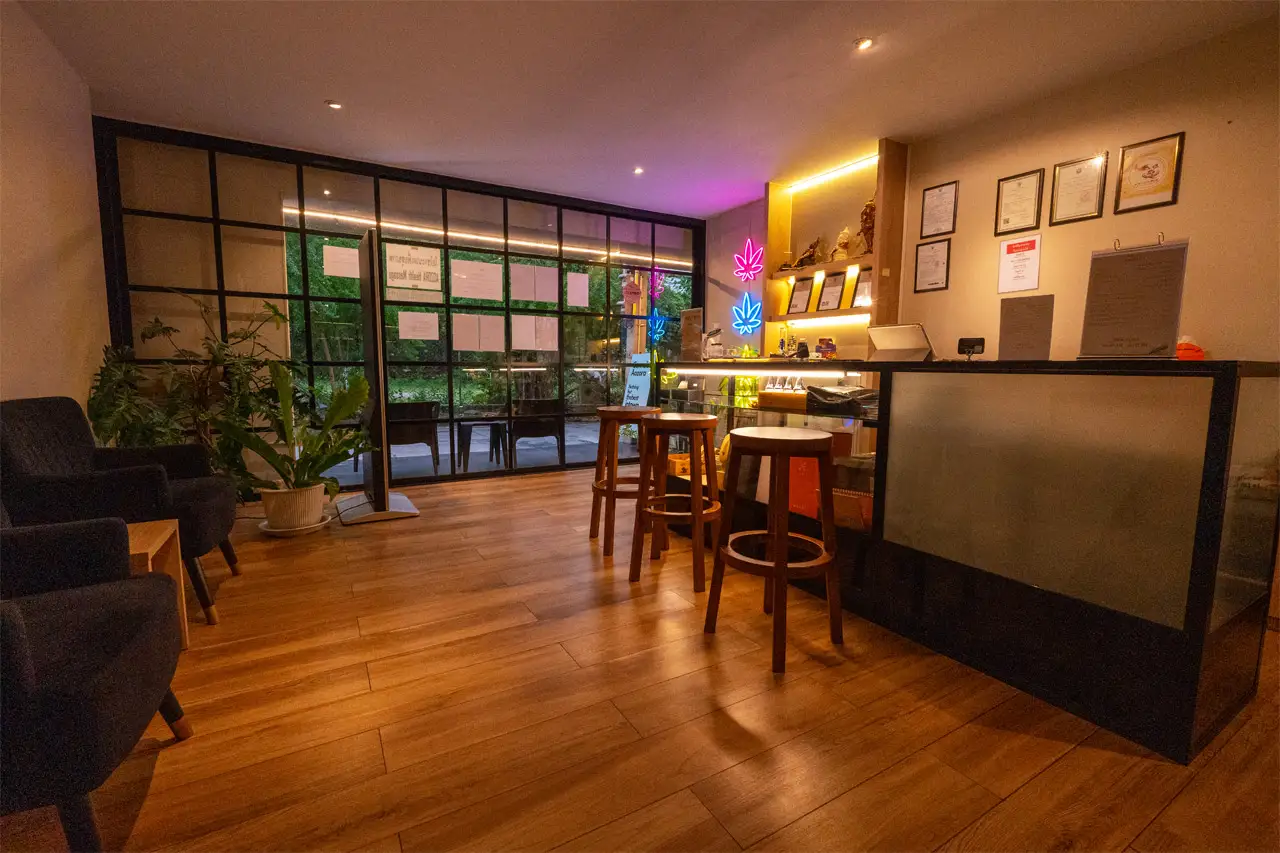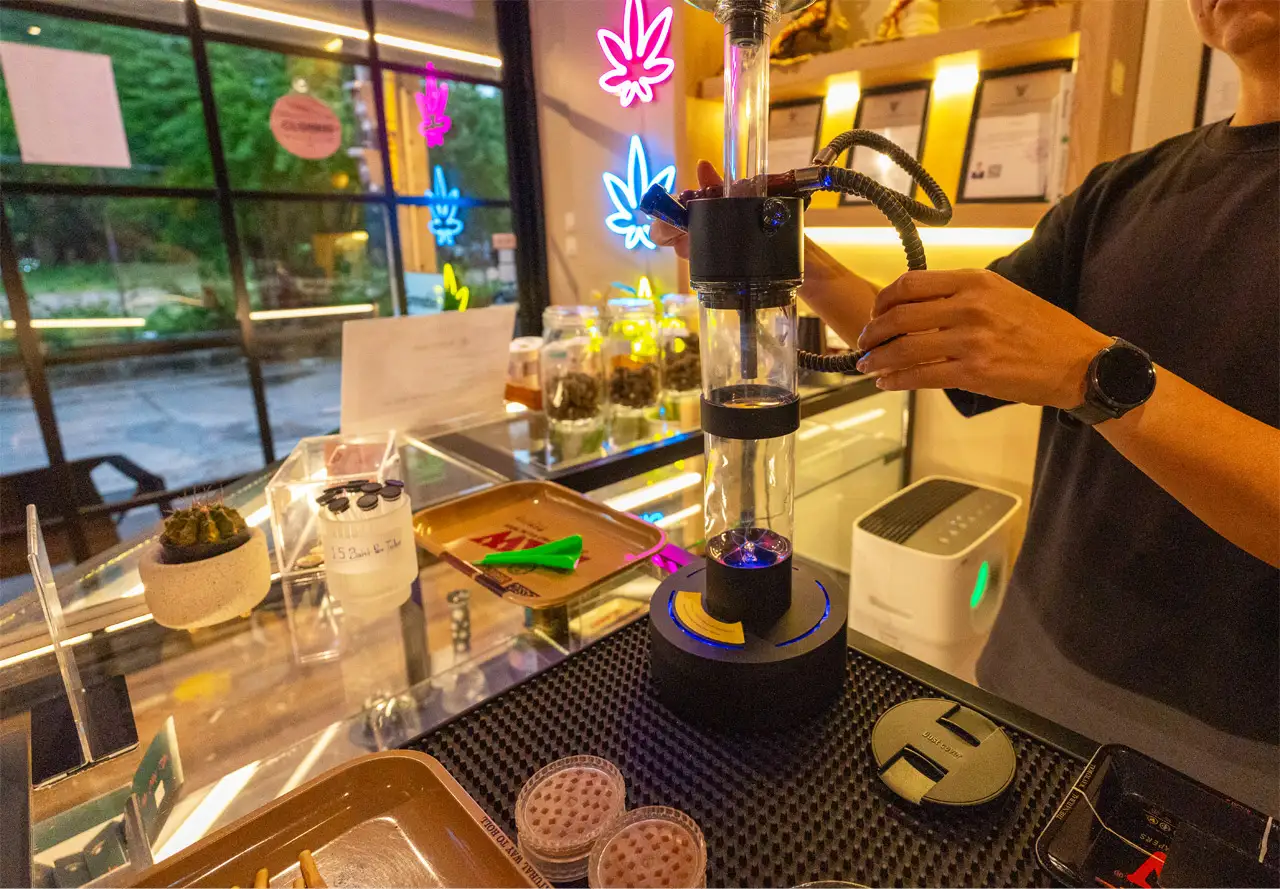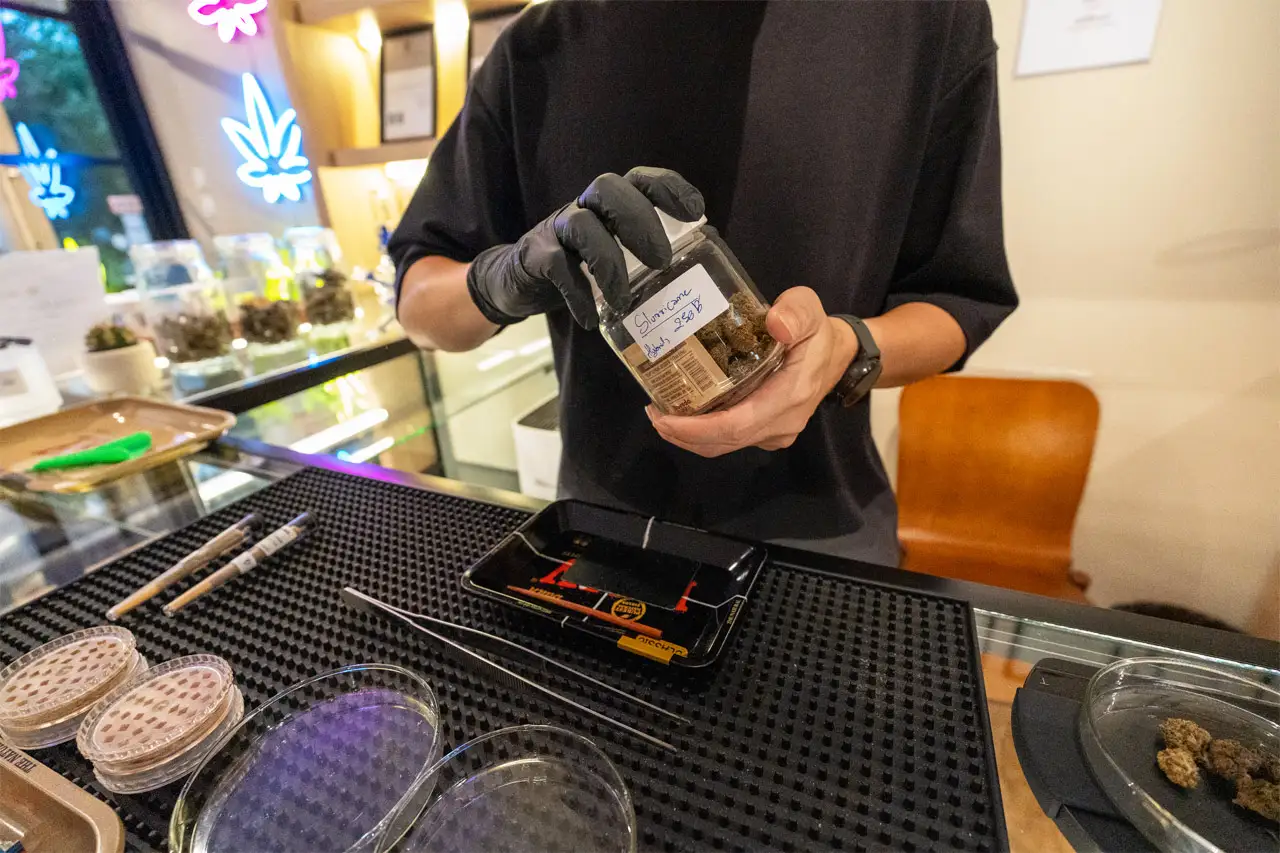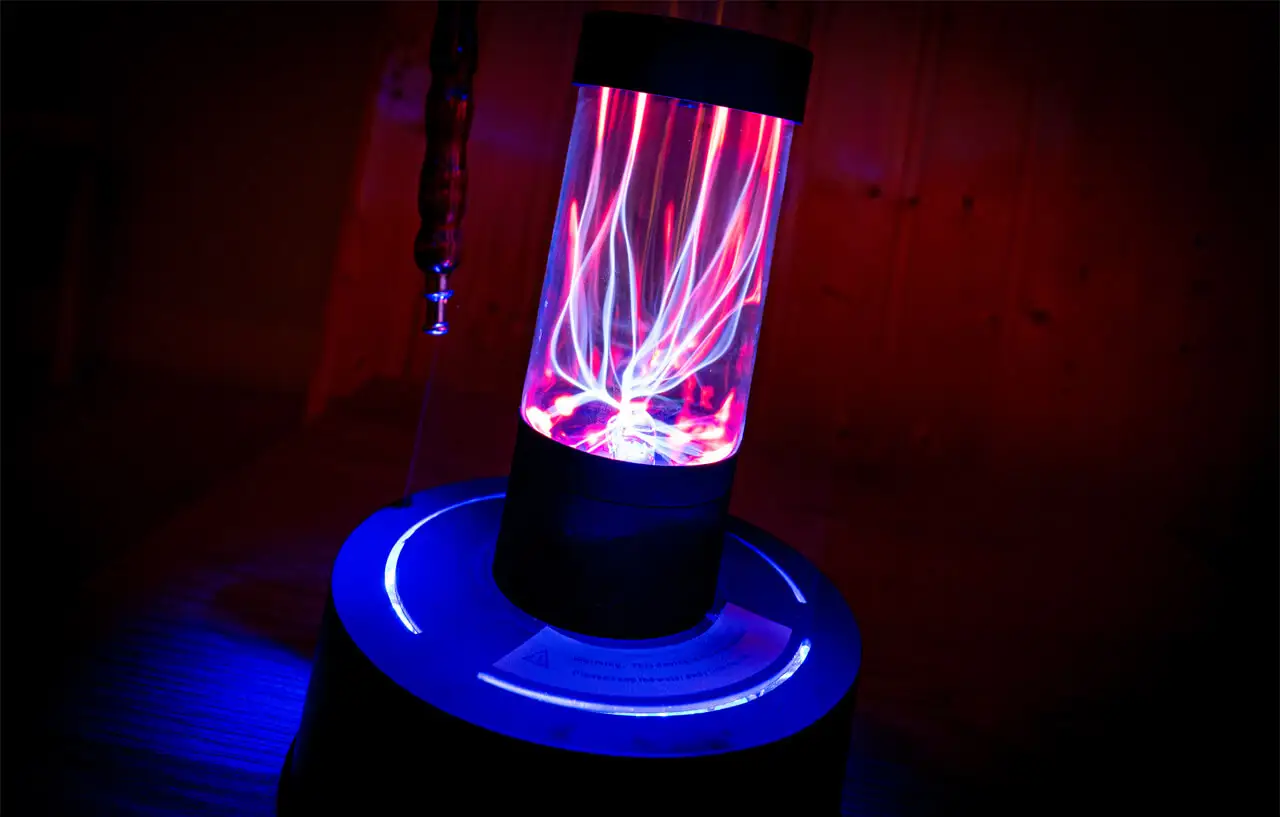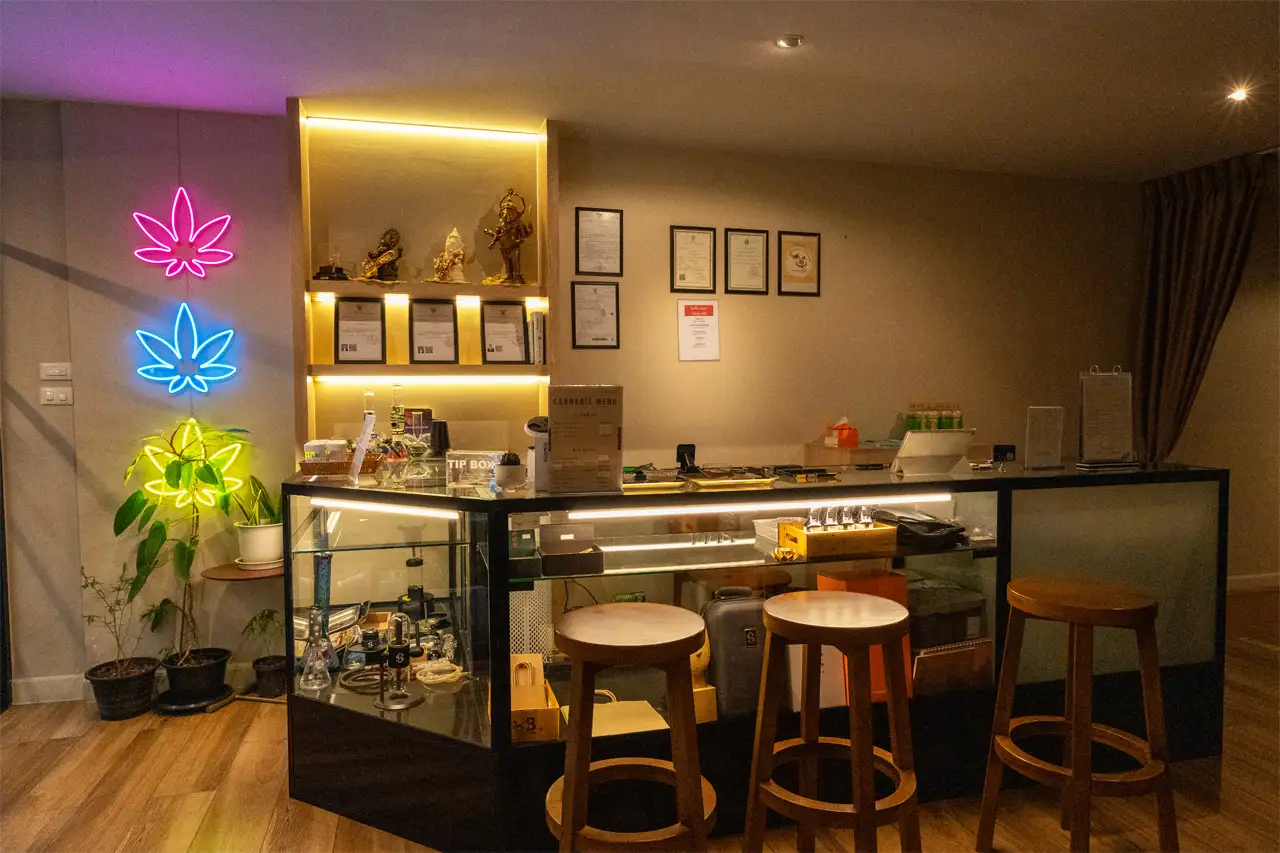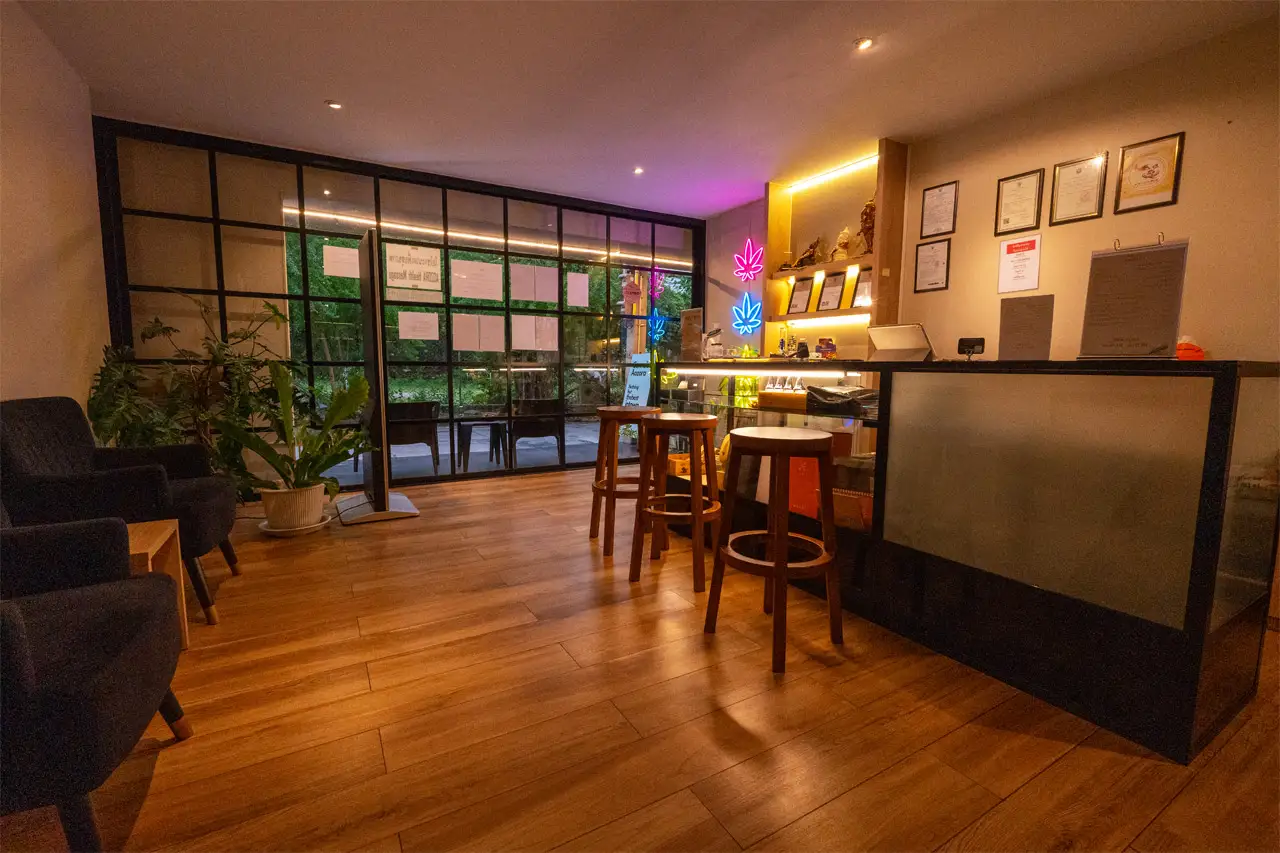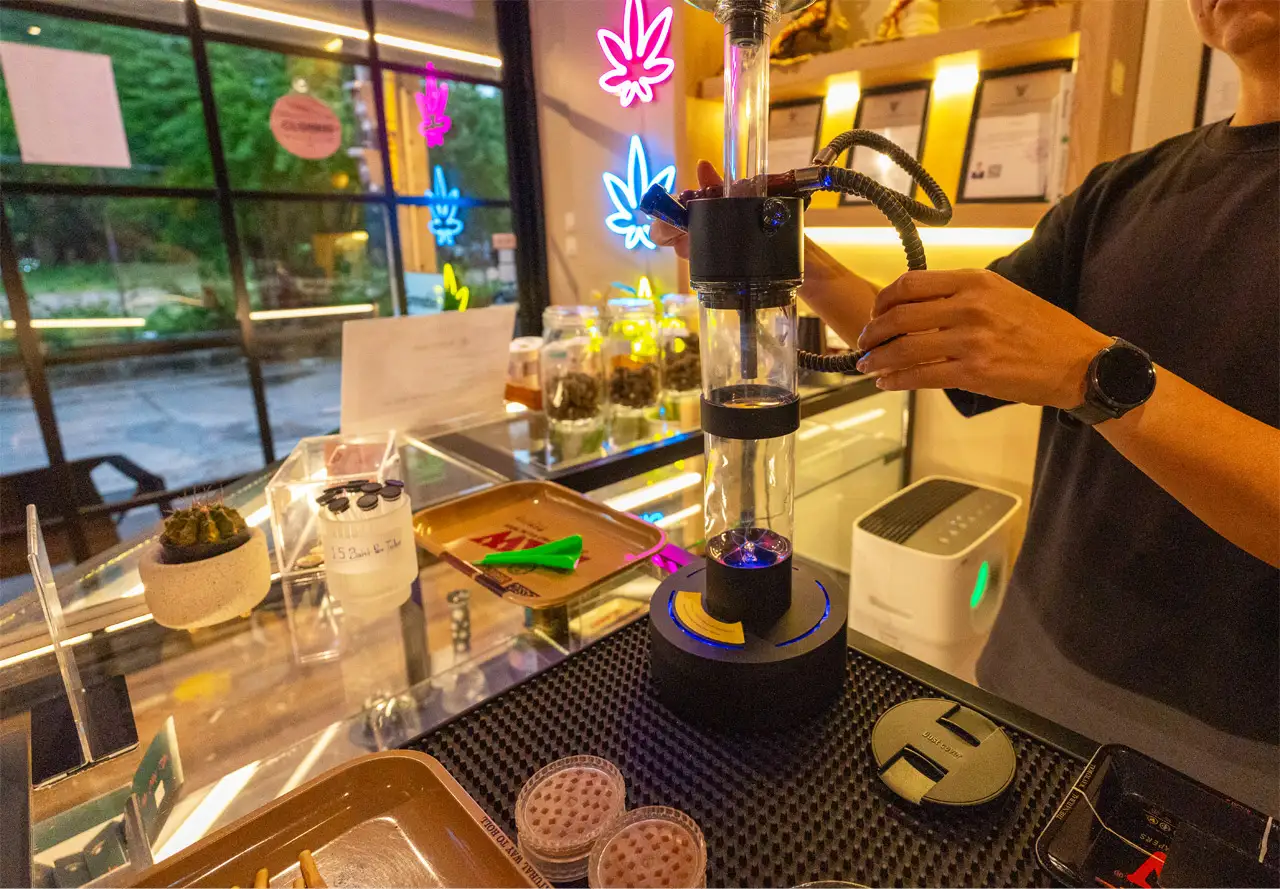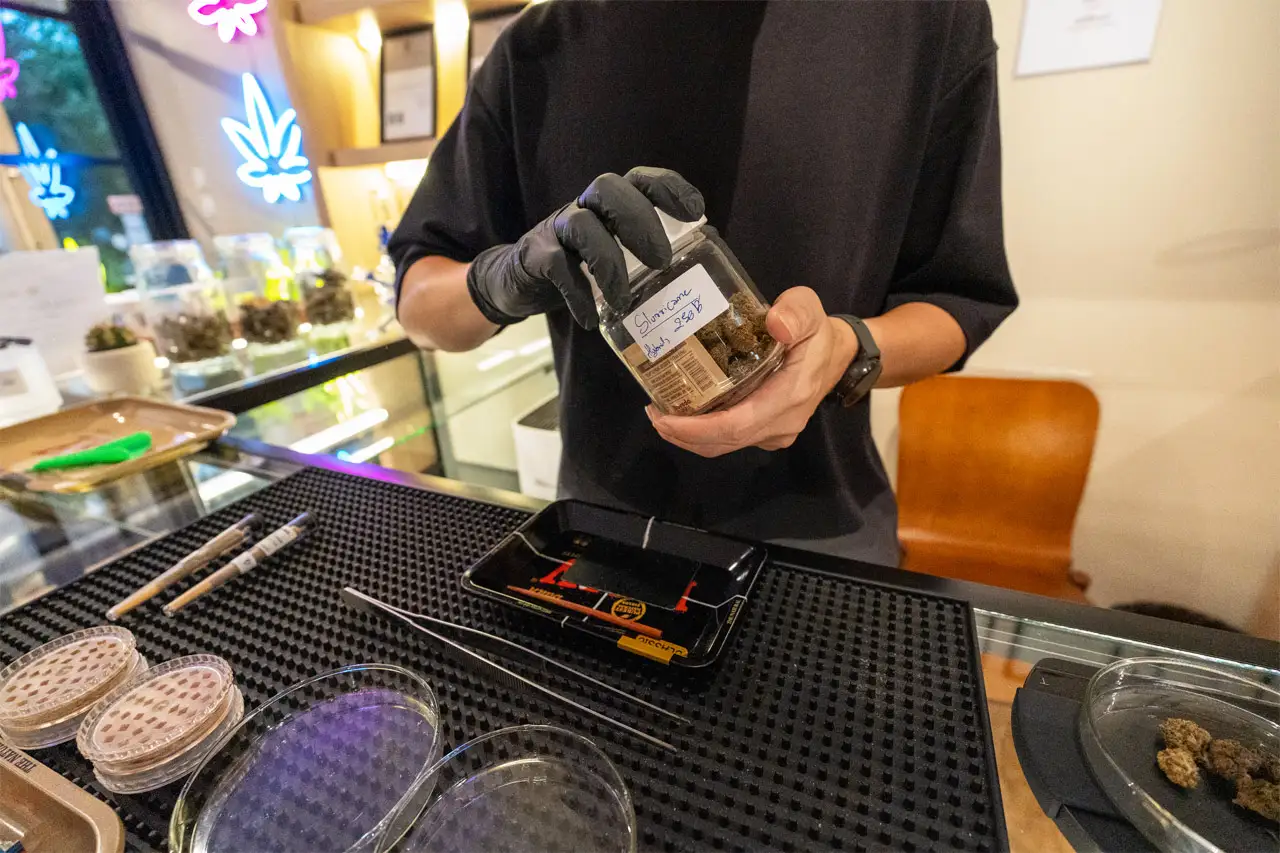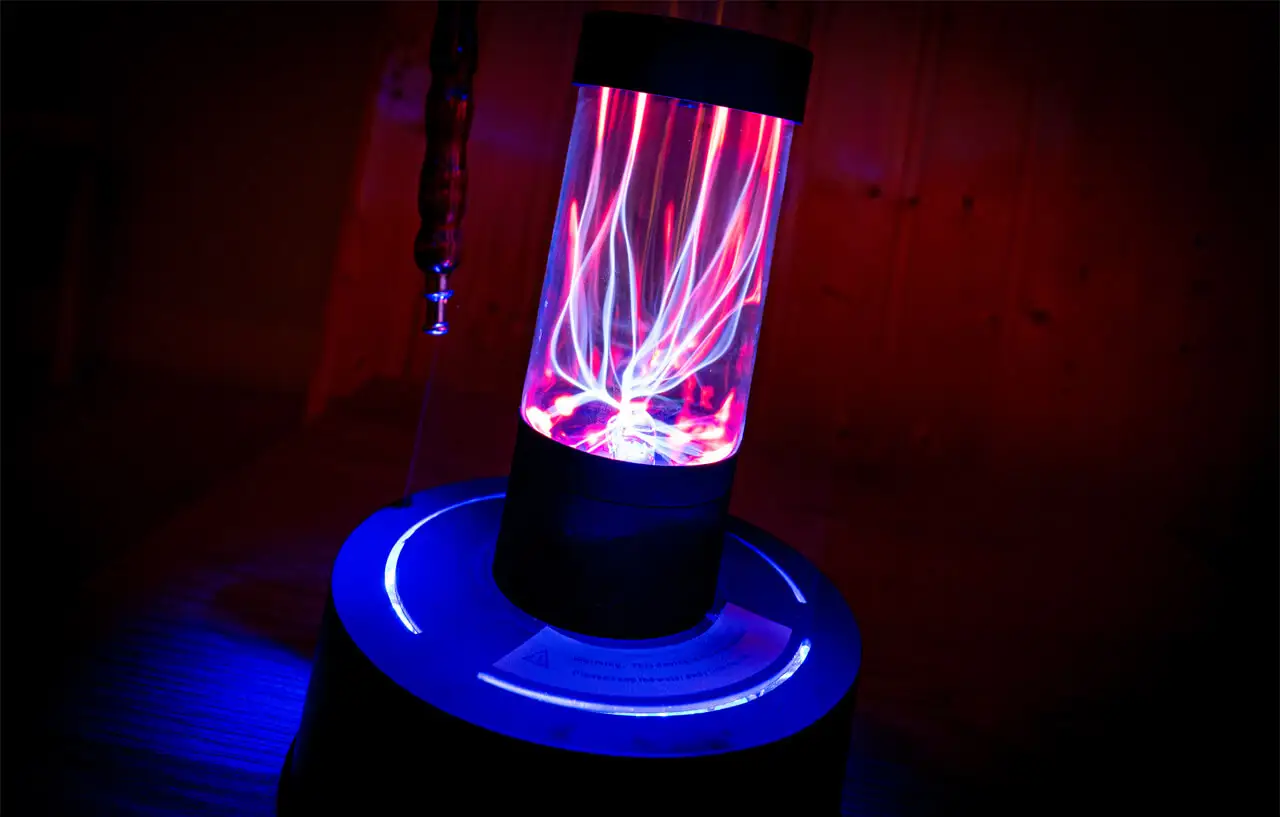 Welcome to a truly unique experience, blending a full-service cannabis dispensary and herbal apothecary. We offer an all organic, legal, and local selection of cannabis options at our store from a local farm we have a stake in. Come visit us for excellent customer service in an inviting environment!
Our goal is to provide the highest quality herbs in all of Thailand and to support local growers. We are extremely conscious about our products and make sure that our herbs don't contain any harmful or toxic chemicals.
Our staff is highly trained and we always have a medically trained herbalist on site. We believe in not only being legal but making sure each of our clients gets the support they need so that they can make the best herbal selection possible.
We strive to provide the highest quality care and products available. We believe that each of our clients deserves the best possible experience and finds what works best for their needs.
Enjoy the best service at all times.
The Best Cannabis Shop in Pattaya
We offer one of the only fully certified organic, licensed, and legal cannabis in all of Thailand.
Our cannabis comes directly from a certified, legal, and licensed farm in Chiang Mai and Sriracha. We only offer the very best and we know that our cannabis quality is some of the highest in all of Thailand.
Located at 12 alley in Pattaya, Aozora Buds offers a great atmosphere to chill out and forget about the hustle and bustle of Pattaya. Our cannabis is one of the best in all of Thailand and promises a great cannabis experience. If you are looking for cannabis in Pattaya, come to Aozora Buds.
Our 100%
Organic local farm
fresh and certified buds are of the highest quality to ensure you the optimal experience.